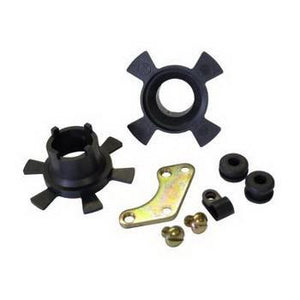 Bosch 0231 4 Cylinder Left Hand Pivot Pins Lumenition Optronic Fitting Kit
Lumenition fitting kit to enable the Optronic electronic ignition system to be fitted to your vehicle. This kit fits Bosch 4 cylinder distributors with model numbers starting 0231 using vacuum advance, left hand pivot pin contacts and has a anti-clockwise rotation.

All kits are supplied with 'chopper disc', baseplate plus any fixtures and fittings required. 

Please note: Image is not a true representative of the exact kit you will receive.